At Financial Planning Mackay, we have the expertise, experience and resources to help you build and protect your financial freedom.
Financial Planning Mackay has become a leading provider of financial advice with a dedicated team who thrive on this ever-changing, fast-paced environment.
We would like to introduce you to our team.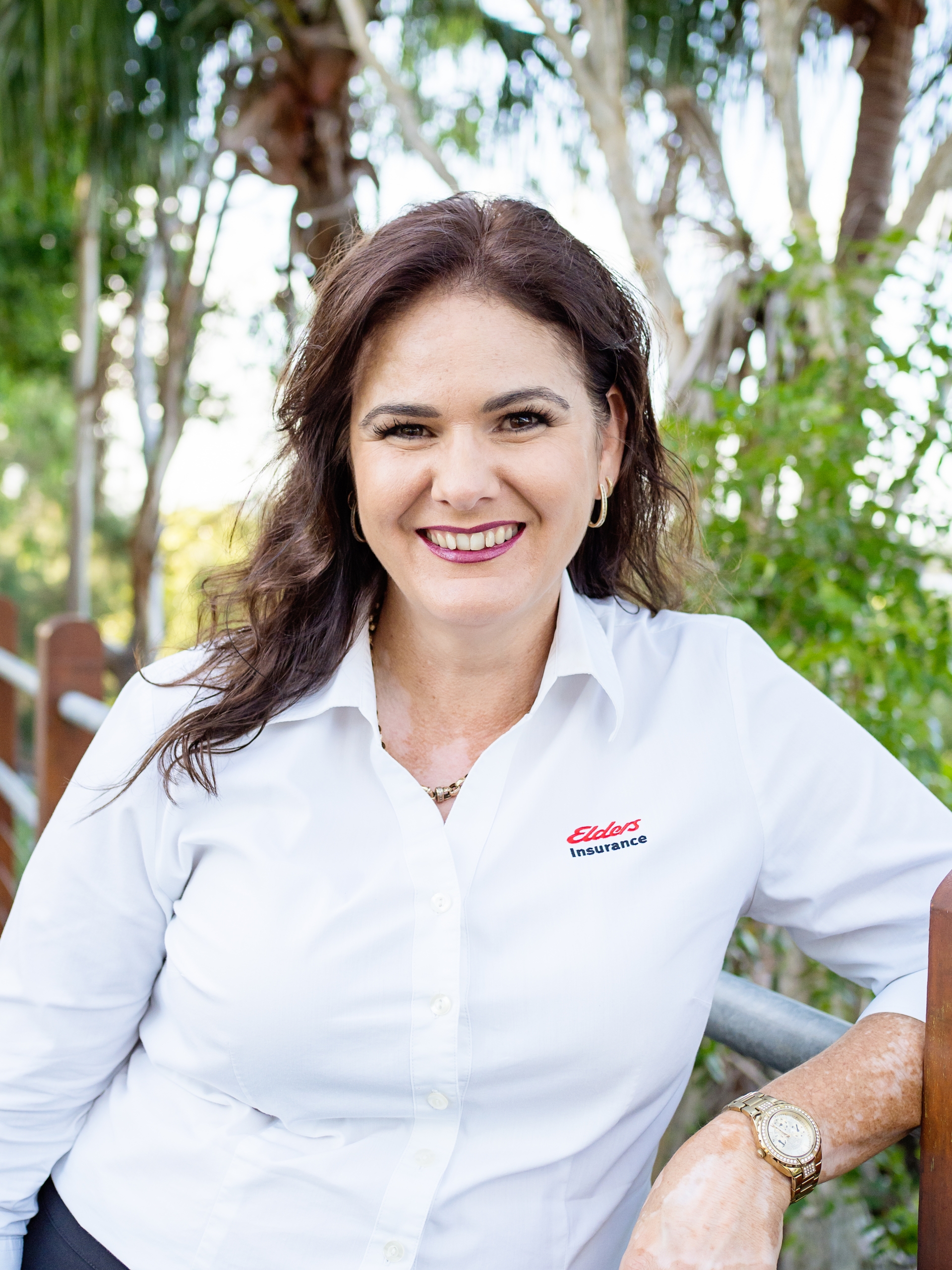 Michelle Cross
Managing Director
Michelle has been in the financial services industry since she was 18 and loves to see her clients doing well. As Managing Director of the firm and Owner of Elders Insurance Mackay, she knows the importance of achieving financial goals and protecting valuable assets.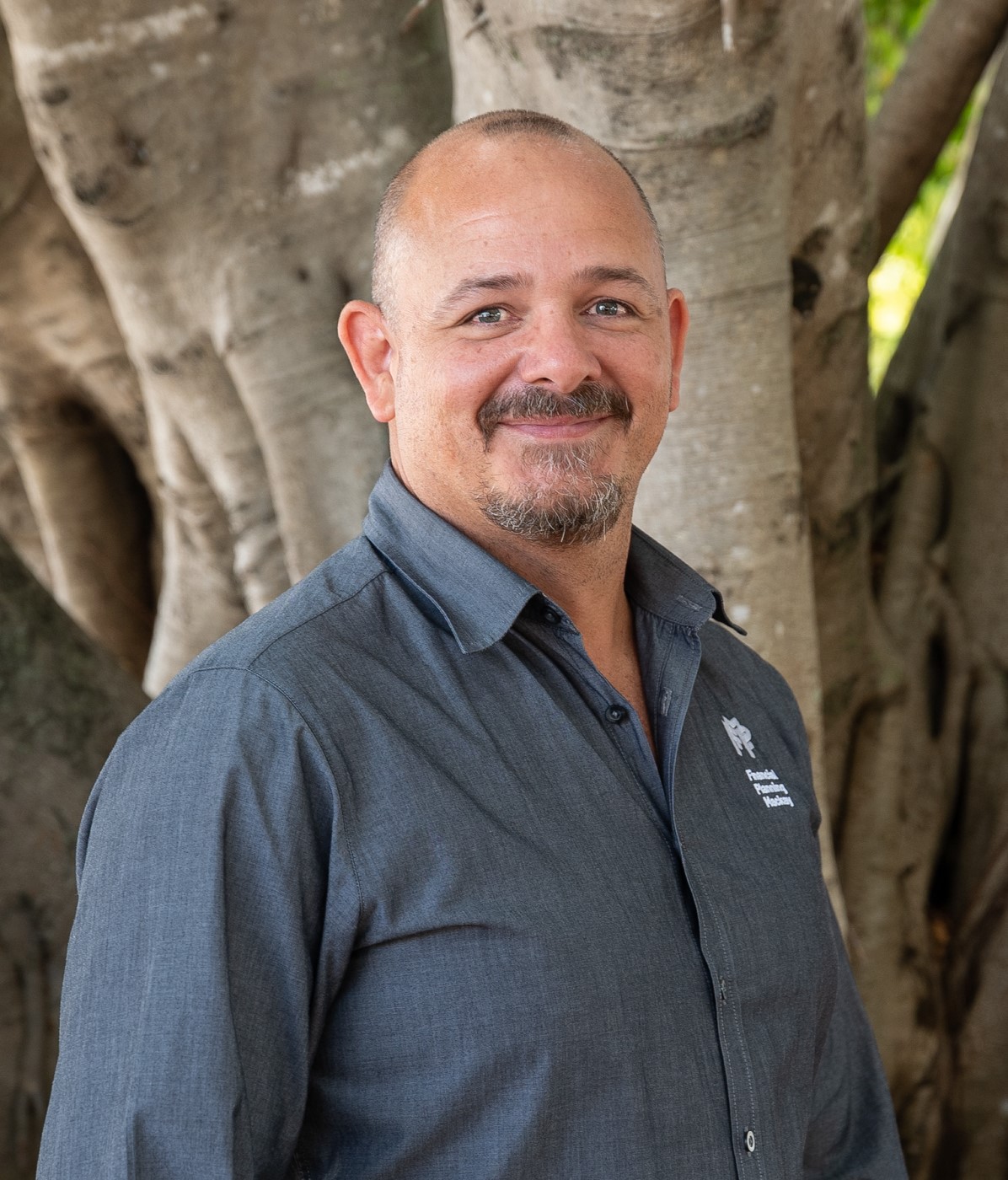 Mark McConnell
Authorised Representative
Senior Financial Adviser
Mark prides himself on developing excellent working relationships with all clients to provide comprehensive financial advice based on their individual needs and goals.
Advice I specialise in
Retirement planning
Financial planning
Banking solutions
Investment planning
Superannuation
General advice I provide
Small business advice
Estate planning
Jodie Jackson
Client Services Manager
Jodie makes the entire financial planning process as smooth and hassle free as possible for our clients. She brings over 15 years' experience to the team and her attention to detail will ensure that all the I's are dotted and t's are crossed. Jodie's responsible for your financial strategy being implemented and meeting our rigorous quality guidelines. She is your go to person for any general enquiries.